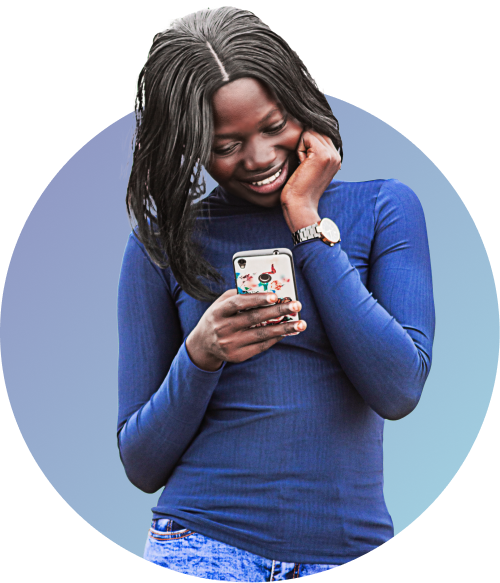 Personal
Your phone, your money, your freedom.
Capitalpay mobile money services make it easy and safe for you to transact from anywhere, anytime.
Mobile money transfers

Send or recieve money from all mobile money services. You can also withdraw money from our network of CapitalPay agents

Pay bills

Forget queueing to pay cash for your utilities. Water, power or internet, pay your bills directly from your phone

Buy airtime

Top-up airtime directly from capital pay mobile money to your phone or to those you hold dear in a quick and simple way

Enjoy Multi-currency wallets

Expand your horizons with CapitalPay's multi-currency wallets. Transact in both US Dollars or South Sudanese Pound

Link your bank accounts

Need to transfer funds between your bank account and your phone? CapitalPay conveniently and securely connects to any bank
Business
Focus on running the business. We'll handle the payments.
Transact securely with Capitalpay and get robust tools to move and manage your money.
Receive payments

Give your clients or customers a convenient way to make payments through capitalPay in any currency

Make bulk payments

Any organization, big or small will benefit from making payments to groups of people in real time at the click of a button

Make supplier/merchant payments

Dread writing all those cheques? Move to CapitalPay and simplify your supplier payments. A full audit trail gives you added control

Tax Payments

Remit your taxes through CapitalPay and never be late in paying your dues thanks to scheduled payments

Process salaries

Whether you're disbursing funds to employees or running your payroll, CapitalPay offers you the tools to keep efficiency high and costs low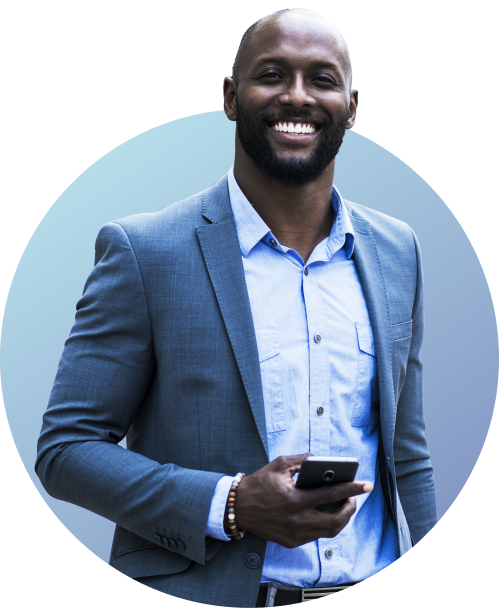 Agents
Presenting a new opportunity to earn more. Sign up to be a CapitalPay agent.
Earn from serving CapitalPay customers deposit or withdraw money. Register by following these simple steps: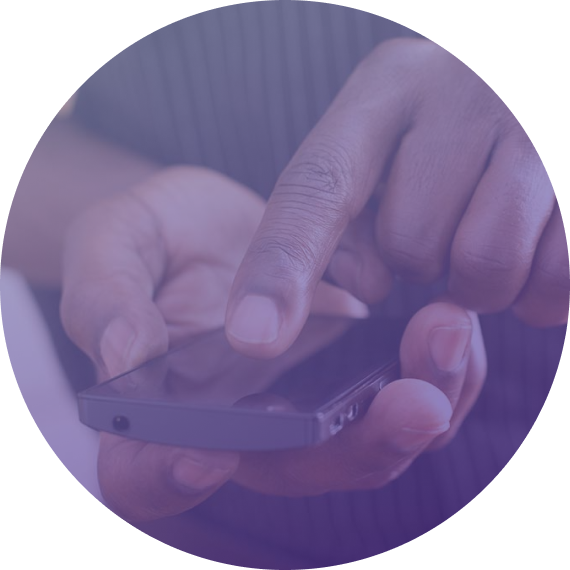 Call CapitalPay Customer Care to be directed to the nearest Super-Agent.

The Super-Agent will register and activate your agent account in a simple process, and provide you with an Agent SIM Card, Agent ID and an Agent PIN.

Your Super-Agent will give you further instruction on how to begin your agent operations.